Bugs

Hey there!

I'm having this problem where the shares on the miner aren't matching the shares I see here on the website. For example, in the miner, I've currently this:

However, on the website, I see the following: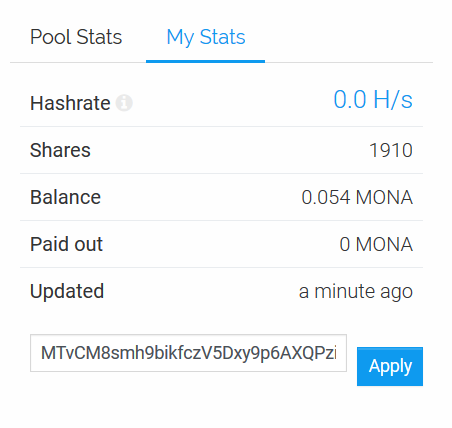 Any reason why my miner's shares are 3x bigger than the ones the pool reports?
Here's my MONA address: MTvCM8smh9bikfczV5Dxy9p6AXQPzi6Xeb