Ideas
Good day! 
I have a some question
1st) Hashrate on pool looks like: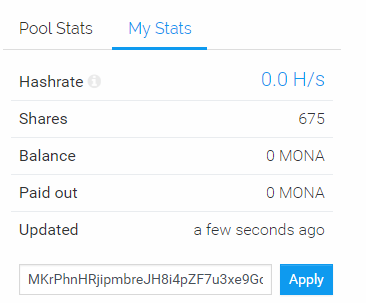 In miner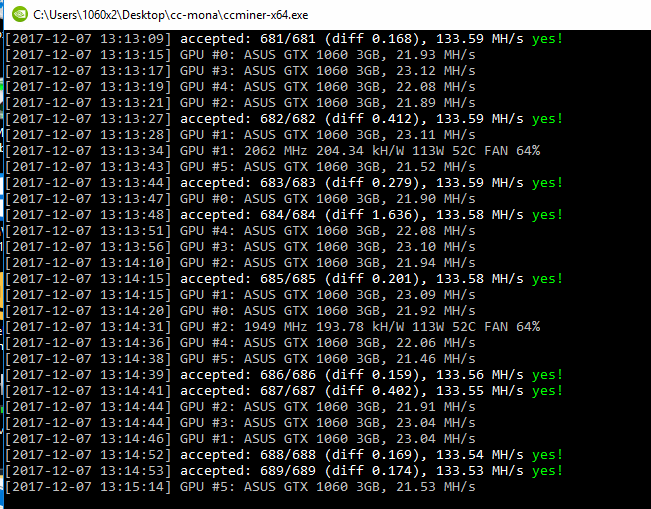 is it ok, or i have problems?
2sd) ferm work 1 hour, balance is 0. why? 
3d) i use wallet on bittrex. Is it correct to use wallet monacoin like this?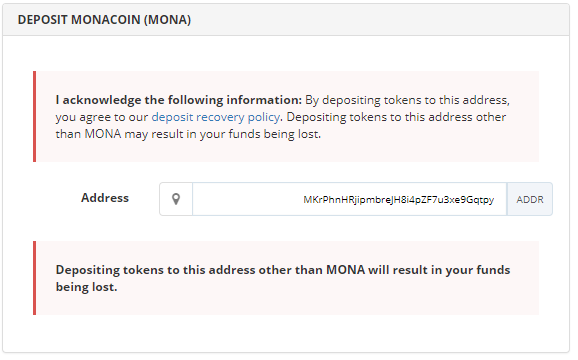 or I must to use BTC wallet for payout
Tnks for answers! 
Sory for my English)